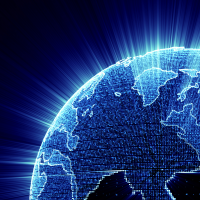 Cochrane organized a series of webinars focused on the Future of Evidence Synthesis change program. There will be Project-focused sessions alternating with sessions built around topics or questions from specific Cochrane Groups. 
Through this link you will find a form through which you can suggest what topics will be covered in upcoming Future of Evidence Synthesis webinars. 
The next webinar will be held on May 26 and will focus on Thematic Groups, with suggestions from Community members and feedback from Cochrane: collaborating for the future discussion.
All the information regarding registrations, recordings of previous sessions, and more, could be find through this link.