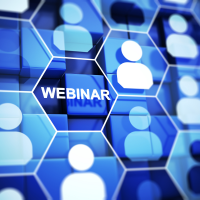 On January 24, 2023, 8 - 9 am EST (1-2 pm GMT), there will be a webinar from the Global Commission on Evidence, with the topic: The Evidence Commission report: A one-year update and 2023 action plan.
Since releasing the Evidence Commission report in January 2022, the Evidence Commission has focused its efforts on three implementation priorities:
formalizing and strengthening domestic evidence support systems (recommendations 5-8, 12, 14, 16 from its report)
enhancing and leveraging the global evidence architecture (recommendations 9-11, 17-24)

putting evidence at the center of everyday life (recommendations 13, 15)
The webinar will share the Commission's progress and the 2023 action plan. The webinar will also launch the Evidence Commission Implementation Council.
Click here to register for the event and learn more information.