Last updated 12 October 2020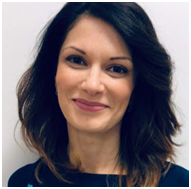 Vanessa Young
My name is Vanessa Young, and I am in the last stretch of my MS in Psychology at Arizona State University. I am passionate about research and I am always looking for ways to bolster my current skills as I prepare for the doctoral program.
I applied to the CIM at Cochrane Rehabilitation (CR) field in Italy in July. I was not sure what to expect from the program, especially because COVID-19 impaired all in-person training.
Three months later, I can say that applying with CR was the perfect choice both for technological collaboration and for the passion exhibited by my peers and mentors there that bridged the barrier of distance.
The coordinator, Dr. Chiara Arienti, and her team have a natural inclination to take the trainees under their collective wing and proactively strategize ways to optimize their learning experience.
I am currently involved in a project about PTSD rehabilitative interventions, and everybody at CR has been eager to share their knowledge and provide guidance. Not only am I growing professionally, but I am also given the chance to build remarkable relationships within a network of highly experienced and welcoming professionals.
Everyone has always treated me as an integral part of the team, making the experience incredibly motivating and inspiring me to do more. I hope to continue my collaboration with this brilliant team in the future!

---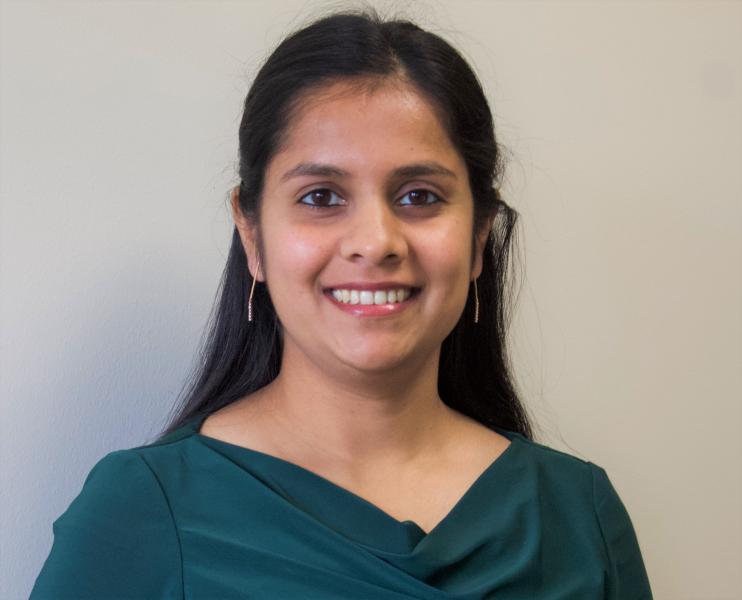 Aditi Hombali
I am Aditi Hombali, a physiotherapist trained in neurorehabilitation currently residing in the United Kingdom.
I have been conducting systematic reviews for the past six years (Cochrane and non-Cochrane).
My journey of learning to do systematic reviews started in Public Health Evidence South Asia (An initiative which includes the South Asian satellite of Cochrane Public Health (CPH)), based at Manipal University in 2014. Later went on to work on a WHO funded Cochrane systematic review.
Systematic review interested me because it helps in building class 1 evidence that guides clinical decision making and helps to identify potential research gaps.
I learnt about the Cochrane International Mobility experience through Cochrane and Students 4 best evidence website. My experience has been exciting and amazing being a part of virtual CIM with Cochrane Rehabilitation, Italy.
This team cultivates a collegial atmosphere and have been incredibly supportive in every step of the review. I work remotely from home that allows me to keep work schedule flexible which is an added advantage. We contact the review team via email or video conferencing to ask queries, share documents, or to discuss the next steps of the review work.
Currently, I am working on a rapid review since August 2020 with Chiara Arienti and team who are doing a WHO collaborative project aiming to look at effectiveness of rehabilitation interventions to prevent and to treat post-intensive care syndrome (PICS).

---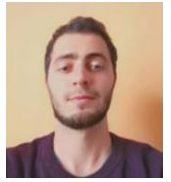 Stefano Berrone
I am Stefano Berrone.
I have started the experience with Cochrane Rehabilitation with the project of Cochrane Mobility since July. I found the announcement of the Cochrane Mobility Experience on the Cochrane website, and I applied for it because of my interest in the purpose of the project.
The task that me and other professionals were required for is to help to carry out some rapid reviews on topics related to the Covid-19.
I am followed by tutors that give consigns, and to whom I have the possibility to ask questions and doubts on the task. Therefore, through this experience, I am learning methodologies, improving my knowledge, and at the same time I contribute to a research project extremely useful for the community.

---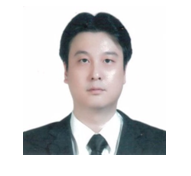 Sintip Pattanakuhar
Sintip Pattanakuhar, MD., Ph.D. is a rehabilitation physician-scientist based in Chiang Mai, a second-largest city in the northern part of Thailand.
He is now an instructor in rehabilitation medicine and a rehabilitation consultant at the Faculty of Medicine, Chiang Mai University, where he takes care of people with spinal cord injury and other rehabilitation-related conditions.
He came to work with Cochrane Rehabilitation to improve his knowledge regarding using evidence-based medicine in rehabilitation as well as to deliver this important medical issue to other rehabilitation personnel in Thailand and other countries around the world.
At present, he is a part of the Cochrane Rehabilitation rapid review project aiming to find proper preventions and interventions of post-intensive care syndrome.
He hopes the results of this project could elucidate what is proper management for patients suffering from post-intensive care syndrome, including post-Covid-19 in the future.

---